by Misssing Piece Coaching Inc.© All rights reserved
MISSING PIECE COACHING
START - UP COACHING

YOUR SUCCESS MATTERS TO ME
SOMETIMES YOU JUST NEED A COACH - IT DOESN'T MEAN YOU CAN'T DO IT ON YOUR OWN, BUT ISN'T THIS PROCESS CHALLENGING ENOUGH WITHOUT ONE?
MY GOAL AS YOUR COACH IS TO GIVE YOU A PROACTIVE VERSUS REACTIVE APPROACH TO BUILDING YOUR BUSINESS & RELATING TO THE CHANGES THAT STARTING A NEW BUSINESS BRINGS.
As a Coach, my focus is YOU & your needs & goals. Our coaching relationship will be based on trust, openness & a commitment to change. Coaches are bound by a strong set of ethics & our sessions will be 100% confidential.
Every client I coach is different, with varying struggles within their business. The beauty of our coaching is that the focus of our sessions can change as you and your business changes.
The only way coaching works is if you are ready to step into action. Coaching requires time, homework & taking an intense inventory of where you are & where you want to be. If you are ready for this, then the results will show!
DON'T PANIC, WE'RE PROFESSIONALS

WITH YEARS OF EXPERIENCE, BUILDING TWO BUSINESS'S OF MY OWN AND WORKING WITH COUNTLESS BUSINESS OWNERS, I HAVE LEARNT THE IMPORTANCE OF SURROUNDING YOURSELF WITH EXPERTS…. ESPECIALLY WITH ALL THE HATS YOU HAVE TO WEAR AS A BUSINESS OWNER.
SAY HELLO TO OUR LITTLE TEAM
& BY LITTLE, I MEAN ME. OVER THE YEARS I HAVE GATHERED A VERY CLOSE GROUP OF EXPERTS & REFERRALS AVAILABLE TO YOU…MY TEAM. THESE INCLUDE SOCIAL MEDIA GURUS, VIRTUAL ASSISTANTS, BOOK KEEPERS & ORGANIZATIONAL EXPERTS.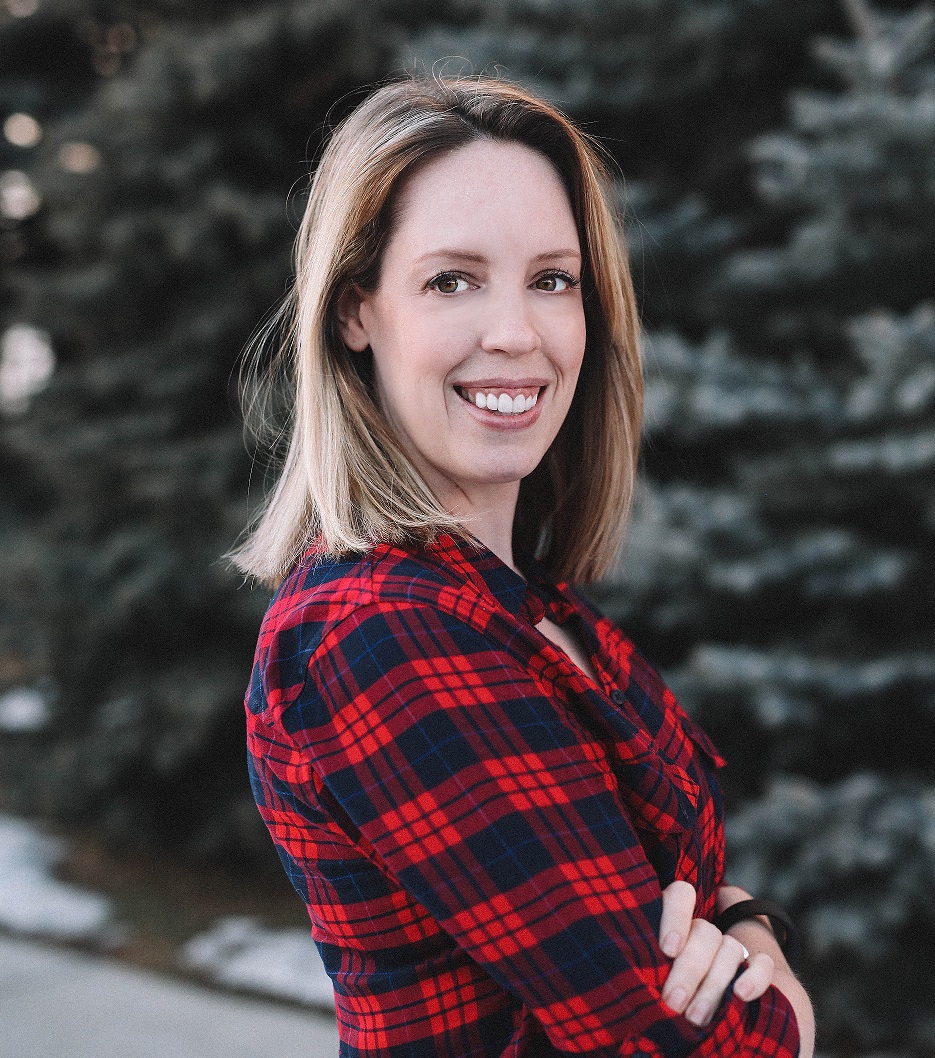 This is where we get to work. Your coaching sessions will be a series of meetings - one on one, in person, or on the phone if you prefer. Sessions are 1 hour and preferable 1-2 times per month.
The intake process is a way for you to dump your brain, get all the "stuff" that is swirling around…out. Here I will ask you a lot of questions, & we will start developing your goals for your business & coaching.
It all starts with a phone call. Here we will see if we will be a good fit and discuss what you are looking to get out of your coaching. If you want to have a face to face meeting…no problem.
Like with anything, once you put the work into your coaching, you will see the impact that has on your business & even your personal life. Typically clients feel more balanced and productive.

WHAT FOLKS ARE SAYING ABOUT US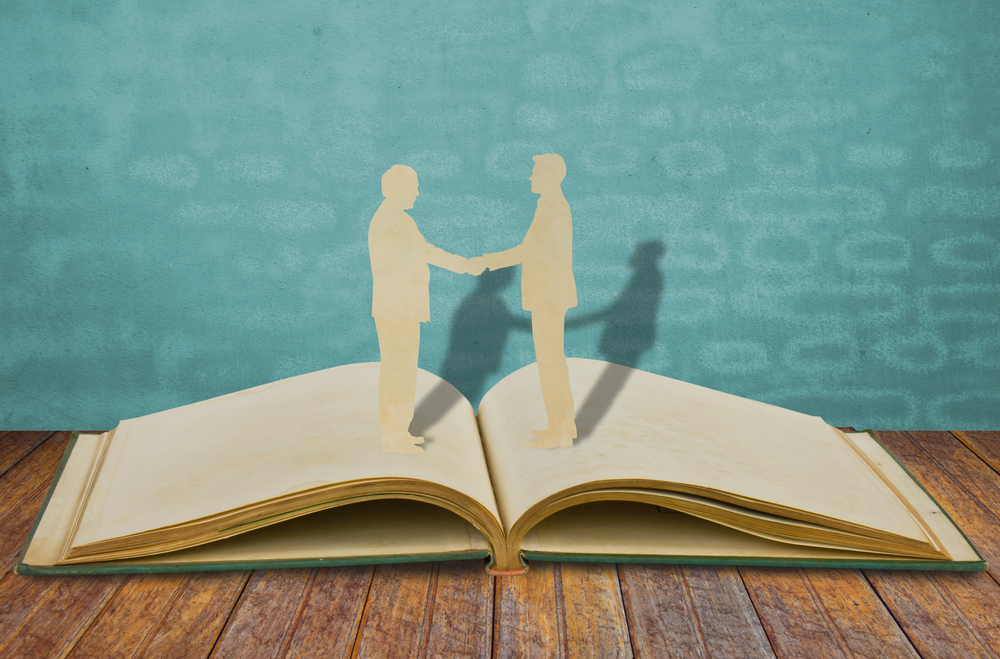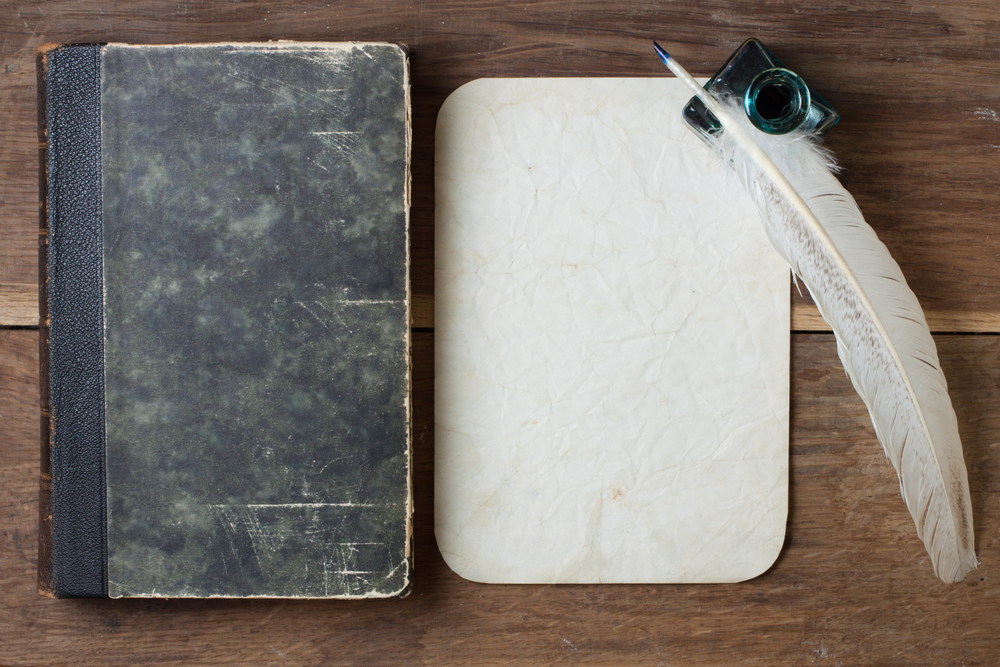 DiSC is a behavioural assessment. It is used to identify communication styles, what you value, how you relate to others & what your strengths & challenges are when communicating. We all are different & unfortunately we usually just expect those around us to think & act the same way we do. This just isn't realistic and it leads to frustration. DiSC will help enhance your relationships by helping you understand yourself & those around you better. Instead of being frustrated by our differences, we can learn to appreciate our differences.
DiSC is a fantastic tool for leaders who want to learn how to lead & relate, new business owners struggling to "sell" & looking for common ground with their clients & anyone who feels like they could communicate better.
This assessment is done online & unique to you. The results can be sent directly to you or you can set up a coaching session to use your new found insights to better your relationships & communication skills. We offer Workplace, Sales, Management and Leaders profiles.
Individual DiSC Assesment
$125.00
With 2 hours of Coaching $325.00
Corporate DiSC Assessment & Facilitation's
DiSC is a great team building & coaching tool within a work environment. Using DiSC helps bring teams closer together, understand each other & their communication styles. This all leads to a more productive and rewarding corporate culture. For more information on facilitation's and team assessments call 403.801.0189

GET IN TOUCH, WE'D LOVE TO CHAT!

CHOOSING A COACH THAT IS RIGHT FOR YOU IS A BIG DECISION. IF YOU FEEL LIKE YOU NEED TO KNOW MORE OR WOULD LIKE TO SCHEDULE A CHAT TO GET TO KNOW EACH OTHER BETTER….CALL OR EMAIL ME!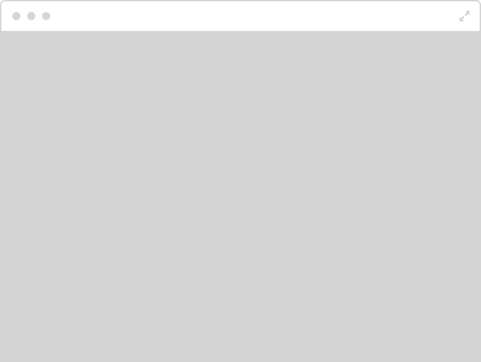 JUST A FEW OF OUR MOST POPULAR PROGRAMS
" Sarah, you helped me get my business off the ground, you helped me wrap my mind around the changes that were about to come and you helped me figure out how I was going to juggle a new divorce, and venturing into the land of self employment. Although there are still challenges, I have learnt to "coach" myself through it and I appreciate our monthly "stay on track" sessions- they keep me motivated. "
Sarah Gillen CLC, CPC - Coach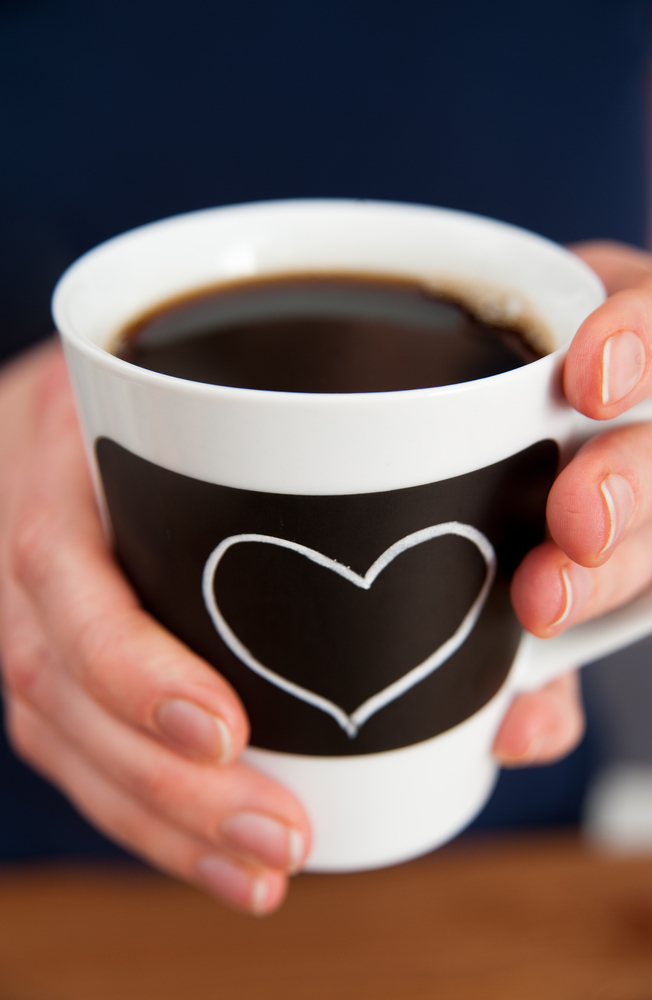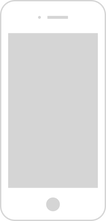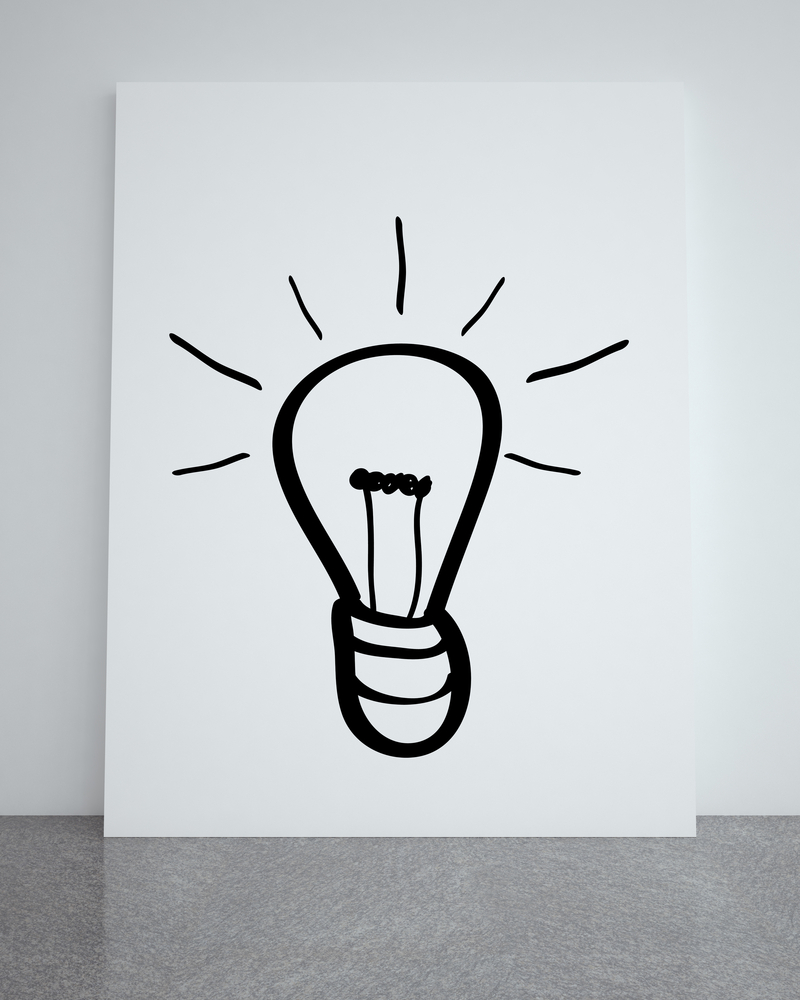 WHERE DO I START? SMALL BUSINESS 101
Often times, getting started is the hardest part. During these coaching sessions we will logistically speak about what your next steps are - business planning, marketing, business structure and understanding your industry. You will have clarity around how and what you need to do to get your business off the ground.
Coaching Rate : $125.00 per hour
BALANCE IN BUSINESS
Navigating the fine line between your business becoming your whole life is tricky. When you wear so many hats in your business, it is hard to turn it off when the day is over. I am a certified Life Coach in addition and I believe that life and business mix regardless of how hard we try. Learn how to turn it off, find balance and define boundaries, so that you have your much needed "work free" time.
Coaching Rate : $125.00 per hour
Hi, I'm Sarah. I know how important it is for us to be a good fit, as Coach and Client. So here is a little about me…
Why I Chose Coaching: Everyone has hang-ups, things that paralyse us and don't let us move forward. Coaching is the most solution based approached to tackling these hang ups. I love the proactive nature of Coaching and the control over our lives that it brings with it. I believe I have a natural ability to draw people out & challenge them on levels they haven't been challenged on before.
How Long Have I Been Coaching for: Since 2007. I started in corporate coaching, working primarily with large corporations. As I was doing this I slowly built a practice of my own. I have been in private practice since 2010.
Am I Certified: Yes, I hold various coaching designations. I am a Certified Life Coach
(CLC) & a Certified Professional Coach (CPC). I am also completing a Masters Coaching Certification through the International Coaching Federation (ICF).
My Coaching Style: Compassionate but Firm. I value honestly above all else, I believe it must come from both of us!
Favorite Resources: DiSC- I am an independent provider of DiSC behavioural assessments, The Four Agreements, E-Myth & The Gifts of Imperfection.
My Specialty: This has naturally morphed over the years. Recently when I took a look at my practice, I realized nearly all my clients are business owners…building their dream, yet I was calling myself a life coach. I naturally went back to my roots in business coaching & nothing has made me happier.
SOCIAL MEDIA - HOW?/WHEN?/WHAT?
A common challenge I see new business owners face, is figuring out how to stay current & put their business's out there with social media. This can be an overwhelming feat . What to choose, what message to convey & how to be consistent. I have tested almost every tool currently out there & have pared my list of suggested tools down to ones that work & simplify your process…not add stress to it.
Coaching Rate : $125.00 per hour
"Sing like no one is listening, love like you have never been hurt, dance like no one is watching and live like it's heaven on earth. " Mark Twain